05/25/2022 01:58 AM
Remains of Champaign Co. soldier killed in Korean War to return home this week
The remains of a Champaign County soldier, listed as missing in action since 1950, will be returned to Urbana for burial.
05/11/2022 08:00 PM
Mary Eldridge Obituary (2022)
View Mary Eldridge's obituary, send flowers and sign the guestbook.
05/24/2022 10:03 PM
Oak Hills High School softball team has created a strong bond this entire season
The Oak Hills High School softball team is seeking its first trip to the state Final Four when it plays GMC opponent Lakota West Friday afternoon.
05/23/2022 08:00 PM
Michael Todd Herbert Obituary (2022)
View Michael Todd Herbert's obituary, send flowers and sign the guestbook.
05/23/2022 05:54 PM
Police: Underage victim was living with former Fairborn HS ROTC coordinator during alleged crimes
Eriks Fricsons was indicted on 40 counts of sexual battery, 40 counts of pandering sexual oriented matter involving a minor or impaired person, two counts of corrupting another with drugs and one count of illegal cultivation of marijuana, according online court records.
05/24/2022 03:45 AM
The final week of Team Tornado 2022 brings the weather team to Fairborn
DAYTON, Ohio (WKEF) - Dayton 24/7 Now's Team Tornado is in its final week, with this year being the first year for in-person presentations again. The First Warning Weather Team has been giving presentations to schools across the Miami Valley about severe weather safety and finding your 'Safe Spot'. In Tuesday's presentation, Meteorologist Randi Burns visited students at Fairborn Intermediate.
05/23/2022 09:25 PM
Greeneview falls short of district final - Fairborn Daily Herald
NEW LEBANON — The lineup fell right where Greeneview needed it to be in the seventh inning.Northeastern said, "No, thanks," though and ma
05/23/2022 04:44 PM
WSU gains funds to support workforce training initiative
The RAPIDS grant targets training in high demand occupations. The funding will be used to acquire equipment to support training in additive manufacturing, robotics, cybersecurity and big data.
05/23/2022 03:10 PM
OOIDA tour trailer stops in Morris, Ill., fresh from a vintage truck show
He's in Morris, Ill., now, but over the weekend Marty Ellis took the OOIDA tour trailer to the ATHS Greater Cincinnati Chapter Truck Show.
05/23/2022 02:29 PM
Contracts Briefs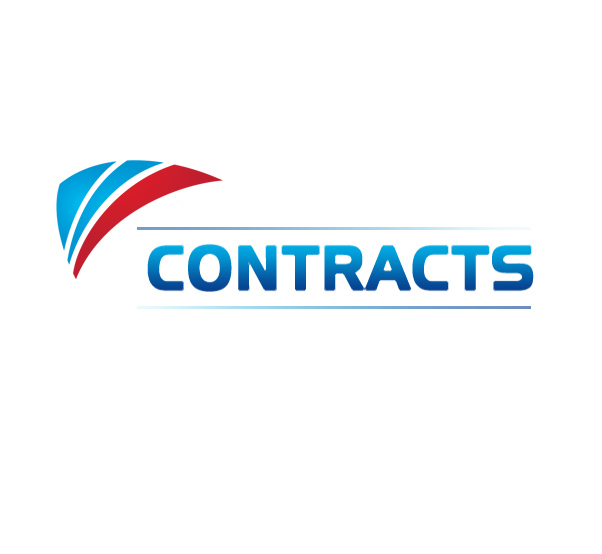 Defense Logistics Agency Luxfer Magtech, Cincinnati, Ohio, has been awarded a maximum $31,438,500 fixed-priced with economic-price-adjustment, indefinite-deliv
05/23/2022 10:55 AM
Wright State golf: Raiders' confidence strengthened after NCAA showing
FAIRBORN — Wright State's golfers knew after being seeded 12th in the 13-team NCAA regionals last week at Ohio State that outsiders didn't think they were on equal footing with the best teams in the nation.
05/21/2022 08:00 PM
Ardene Edna Roberts Obituary (2022) Greene County Dailies
View Ardene Edna Roberts's obituary, send flowers and sign the guestbook.
05/11/2022 06:10 PM
Ohio Track and Field Begins MAC Outdoor Championships on Thursday - Ohio University
KALAMAZOO, Mich. -- The Ohio track and field teams is set to compete at the 2022 Mid-American Conference Outdoor Championships May 12-14 in Kalamazoo, Mich. The three-day event is hosted by Western Michigan.
05/22/2022 10:15 PM
Xenia Walking Club to holding event at Legacy Village - Fairborn Daily Herald
XENIA — The Xenia Walking Club is holding a local event Saturday May, 28.The Volkswalk will start and finish at Legacy Village Senior Living on the A
05/22/2022 10:15 PM
Kids are hams too - Fairborn Daily Herald
XENIA — Ham radios have no boundaries as there are operators all over the world.There are also no age parameters. Just ask Riley Lorang.The 10-year-0